In my previous article I talked about some south movies that are copied from Bollywood and thereafter I get idea about that like south industry do Hollywood also take idea from Bollywood? So I researched about and shockingly I found out about Hollywood movies copied from Bollywood.
So read out the list of some Hollywood movies that took ideas from Bollywood.
Hollywood movies copied from Bollywood
A Common Man (2013) – A Wednesday (2008)
An unknown man plan to plant bombs on various cities and threatens the police department to release some terrorist.
Seems familiar no? Yes, you get it right. A common man is inspired by the 2008 movie "A Wednesday" starring Naseeruddin Shah.
Fear (1996)– Darr (1993)- Hollywood movies copied from Bollywood
Fear (1996) has the same story as the Bollywood movie darr. In the Fear movie, there is a psycho guy David. David is obsessed with her ex girlfriend Nicole. Even after their breakup, he tortures Nicole and her friends.
Just Go With It (2011)- Maine Pyaar Kyun Kiya (2005)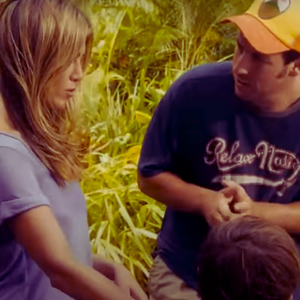 Daniel gets sympathy from females by saying that his wife doesn't love him and always tortures him. He only did this for doing one nightstand with them.
Not exactly like Maine Pyaar Kyu Kiya but the concept is same.
List of Bollywood superstar Salman Khan's best movies to date .
Chhoti Si Baat (1976) – Hitch (2005)
Will smith starrer's comedy movie hitch is a story about Alex hitch. Hitch is like a professional love doctor who gives tips to lover to impress their love.
You will think that the partner movie copied from this movie. But, before the partner movie, "Choti si baat" released in the year 1976.
Overall Hitch (2005) is the remake of the Bollywood movie Choti si baat (1976) and partner (2007) is the remake of the Hollywood movie hitch and Choti si baat as well.
Delivery Man (2013) – Vicky Donor (2012) – Hollywood movies copied from Bollywood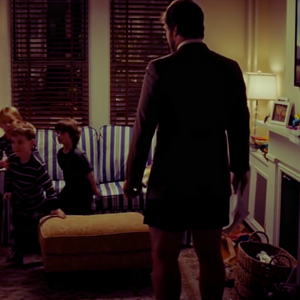 David Wozniak gives his sperm in exchange of money. As he required money so he is doing this.
The delivery man has the same concept as Ayushman khan starer's movie Vicky donor.
Pearl Harbor (2001) – Sangam
Sangam (1964) is about a love triangle between two boys and a girl and so as Pearl harbor.
The Dirty Dozen (1967) Do Ankhen Barah Haath (1957)
Do ankhen barah hath is one of the best classic movies. A year later The dirty dozen released in 1967. It took inspiration from the movie do ankhen barah hath.
Both movies had same storyline, where prisons are transforming into good people.
So these are some Hollywood movies which inspired by Bollywood. Hope I answered your question. Please let me know if you have any other names in mind or if get any movie name wrong.